- by Christine Cullen on 05/10/2016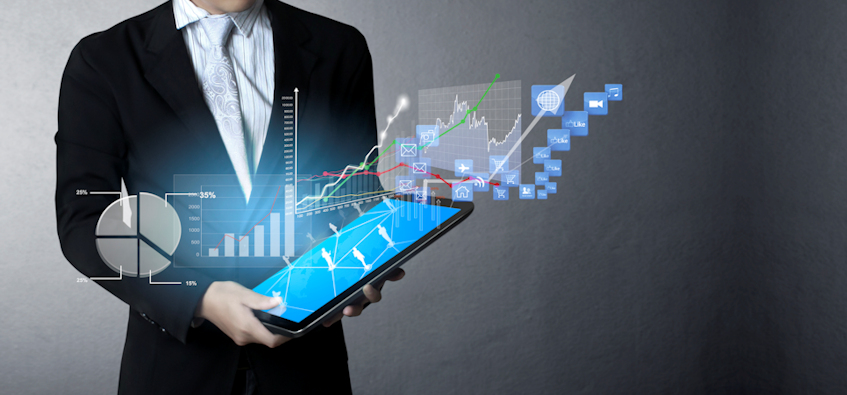 Ireland is undergoing an extraordinary recovery and the world is watching.
In 2008, we don't need reminding the country was plunged into the depths of recession; virtually overnight. By 2010 a staggering 15% of the Irish workforce was unemployed.
However, even though the last decade has been stark, there is good reason now for optimism about the future.
Our recovery began fairly cautiously in 2013, then rapidly accelerated over the following three years; now, we are Europe's fastest growing economy, ahead of the UK, Germany and France. To express one aspect of the recovery a total of 19,472 new companies were established in 2015 making it the best year for new start-ups since the millennium. This year looks set to break that record.
Even sectors that were profoundly affected by the recession, like construction, real estate and hospitality, have shown remarkable elasticity. It is somewhat ironic that we now have a very real and new housing crisis on our hands, builders, labourers and engineers are now among the most in-demand professions in the country.
Tourism is also increasing and that has a positive effect for those operating in the hotel, restaurant, retail and hospitality sectors all of whom are major employers. A quarter of a million more people visited Ireland in Q1 2016 than in the same period last year providing further evidence of the reinvigoration of global consumer spending.
However, we can't afford to be complacent and we need to make sure that the lessons we learned in the recession stick: Diversification can be key. Technology is revolutionising our traditional industries and creating entirely new ones.
Fintech and Medtech present massive opportunities for Ireland's financial services sector and world-leading healthcare industry. Readily accessible e-commerce tools can boost the productivity and revenue-generating powers of our SMEs, which account for 99% of Irish businesses and 70% of private sector employment.
Intelligence is an essential weapon in every business's arsenal, particularly in today's increasingly fast paced environment. Solid real time Data helps business's ability to quickly make decisions based on verifiable information giving it a competitive edge over others.
Christine Cullen, Managing Director