- by Ian Finnie on 10/11/2016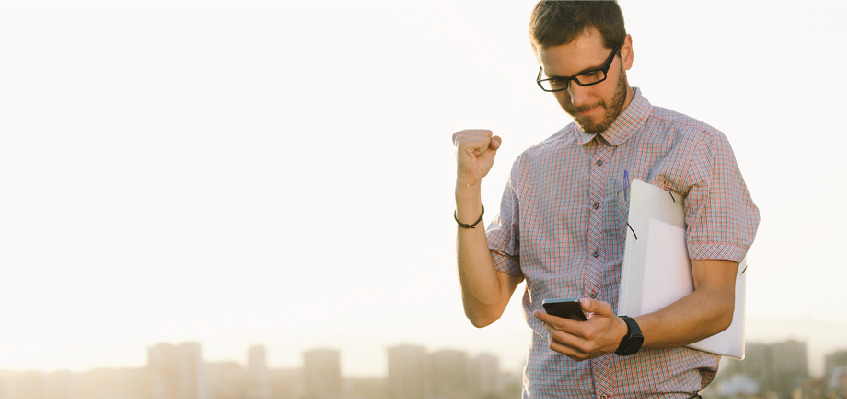 Free List Of Live Registrations
Generate new leads and win clients with a FREE Business List from Vision-net. Offer is open until Friday the 18th of November.
Customise a list of every new business in your area incorporated any time in the past year.
2016 looks set to be the Year Of The Entrepreneur. Start-ups are at a 10 year high! Over 40,000 new companies and businesses were formed this year and we've still more than a month to go.
That's a lot of potential new customers that might benefit from your services. And to get you started we're giving away a free listing of all live registrations. All you need to do is choose the month and criteria you'd like and let us know on Tel: 01 903 2660. Simply ask for Rachel, Alisha, Caroline or Jesse.
As always if you'd like the full list new registrations for the year so far or any other business list we can help you with simply call tel: 01 903 2660.