- by Ian Finnie on 22/09/2016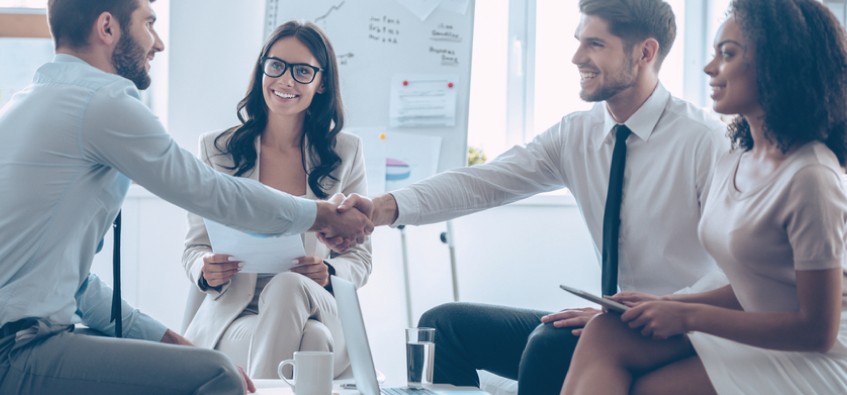 Looking for more customers?
Say 'hello' to thousands of potential new customers! Courtesy of Ireland's biggest marketing database.
Vision-net's business winning marketing lists let you target over 200,000 Irish companies, by area, location, size or turnover. They're a powerful way to generate new business leads and assess any market size.
Once you've identified your potential list of new clients, we'll then give you the facts and figures on each one of them. How long they're in business, directors, size, area, industry, related businesses, latest financials and key contacts. The works!
Over the past 25 years we've helped thousands of companies to grow their sales. We'd love to help you. Here's a small sample of 6 marketing lists generated and trending on Vision-net.ie in the past 7 days.
These companies are ready to do business with you.
- 200 Companies Celebrating 10 Years In Business
- 100 Companies With High Acceleration Growth And Low Asset Value
- 800 Companies With Directors Approaching Retirement Age
- New Company Startups Registered In The Past Three Months
- 2,000 Companies Who Bank With Bank Of Ireland in Dublin
- Top 100 Irish Companies
Find out who they are! If you'd like more details on any of these or a list generated to your needs to help your marketing and sales teams find new leads, please don't hesitate to contact us on Tel: 01 903 2660.